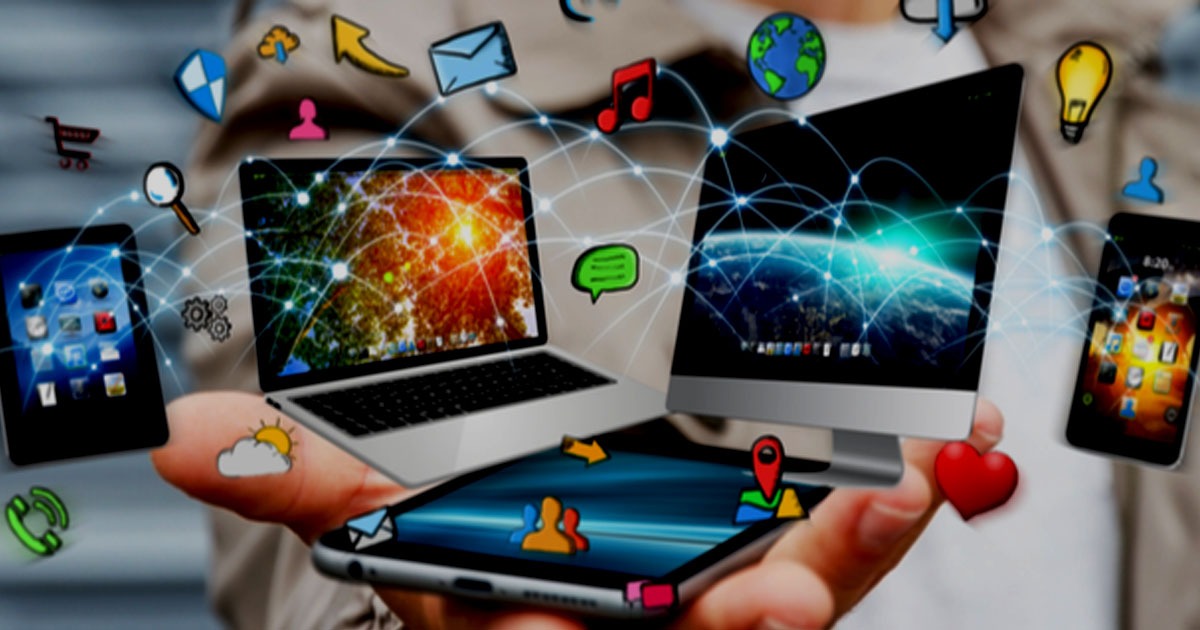 Customers often inquire about the right desktop and application delivery solution provided by the three leading vendors Citrix, VMware or Microsoft. Each one comes with unique benefits and some shortfalls as well, and the perfect selection will depend on the business objective and end-use requirement. Instead of feature by feature head-on comparison we would consider the elements that customers look for and speak about in general in desktop virtualization scenarios.
Brand and reliability
Both VMware and Citrix have been in the virtualization market for years together and gained a strong reputation. Though Microsoft was long-established in Windows, it made its entry in virtualization landscape comparatively late through its Windows Virtual Desktop (WVD).
Though not a new concept in desktop virtualization, multi-users Windows 10 is what sets WVD apart. Before this, the only way of supporting multi-user was to use a Server Operating System (Windows Server for example) with RDSH installed and enabling the desktop experience. The desktop applications often had issues working on server OS. Moreover, the FSLogix tool brings a smooth roaming profile and application management in a virtual environment, something which was a painful challenge earlier.
Best end-user experience
VMware's PCoIP (PC over IP) brings optimized desktop experience for delivering published desktops, applications, images, audio, video on LAN/WAN.
Citrix claims its HDX technology used in the Cirix virtual desktop and Citrix virtual Apps to be the most powerful and the best. With features like browser content redirection, virtual display layout, seamless multimedia performance even in low bandwidth situation on any mobile device with instant rendering, Unified Communication (UC) and more, it is perhaps the best solution for designing, engineering and manufacturing sectors.
With virtual GPUs (Graphics Processing Units) for designing, CAD, video applications, Windows Virtual Desktop on the other hand perhaps would be the best and the most cost-effective alternative.
Simplified management
Managing a virtual desktop environment is not easy always. The management capability of VMware Sphere (the virtualizing platform VMware uses), helps the admins to centrally manage and simplify the complexities of multi-device accessibility through a single management platform.
Citrix offers unified management experience for on-premises, cloud and hybrid environments both for desktops and applications. Unified and platform agonistic management in a hybrid scenario is the uniqueness here.
Citrix with its day-to-day management, application compatibility, built-in end-user support console (for maximum incident handling) along with extensive Citrix-ready partner ecosystem and flexible infrastructure upgrades, claims to be better than VMware.
Microsoft uses PowerShell scripts for Windows Virtual Desktop management. For those who do not prefer this, Microsoft offers a couple of management tools for Windows Virtual Desktop like WVD Management UX and WVD Diagnostic Tool. There are many third-party vendor tools for the purpose like Liquidware, PolicyPak, Login VSI and others.
Better value
Though we are taking this feature at the end, this could be the key differentiator. The term better value only justifies if it fulfils business-specific requirements.
VMware comes up with additional features in its Horizon Suite license that many businesses may or may not use depending on the need. Whereas some important features like RDS are included in Horizon Advanced and Enterprise Edition only.
In contrast, Citrix XenDesktop Platinum license though costs more, includes many features not available in VMware or comes at an additional cost or available only from third-party vendors making VMware an expensive solution.
Microsoft's WVD, on the other hand, does not require any Client Access License (CAL). A client can avail WVD with existing Office 365 Pro Plus, Microsoft 365 E3, E5 and F1 licenses including educational E3, E5 and F1. The only additional payment needed is compute and storage expenses to run Windows 10 Enterprise and the Microsoft Office.
Picking up the right vendor depends on deeper business analysis through defining the objectives, identifying the uses, considering the future plans and the available budget.
For small and mid-sized businesses VMware may prove to be the most expensive option. Citrix or Microsoft could be a better selection, especially when customized to match the business requirement.
In case if you are considering desktop virtualization/ planning to migrate, and need technical guidance based on your business environment, please feel free to contact Apps4Rent 24/7 by chat or phone 1-866-716-2040.
With 18 years of virtualization experience, having served more than 10,000 large, mid-sized and even small clients, App4Rent is also a Citrix and Microsoft Gold Partner.