QuickBooks Enterprise Cloud Hosting - Simplify Your Accounting
QuickBooks Enterprise is a powerful accounting software designed to meet the needs of growing businesses. By leveraging the power of cloud technology, our QuickBooks Enterprise cloud hosting solution enables businesses to access their financial data securely from any device, anywhere in the world.
QuickBooks Enterprise Hosting Plans
Intuitively Designed
Your Personalized Cloud Desktop
Experience the familiarity of your physical desktop with our QuickBooks Enterprise cloud hosting. Our cloud hosting solution offers you a choice of Cloud Desktops with Windows 7, 8, or 10, so you can work seamlessly just as you would on your physical computer.
Experience the convenience of QuickBooks on-the-go
Our QuickBooks Enterprise cloud hosting service allows you to access it from any device that has an internet connection. Whether you are at home or on the go, you can easily manage your finances without any restrictions.
Compatible with all local devices
Instantly connect your printer to QuickBooks Enterprise as well as other external devices like scanners, storage, and multiple displays, enabling you to print invoices and receipts from any location.
Rock-Solid Security
Daily incremental data backup
Daily backups are performed to ensure your data is protected in case of a disaster or system failure. With our cloud hosting, you can have peace of mind knowing that your data is safe and secure.
Top-notch data security
To safeguard your critical data against cyber threats such as against hackers, malware, ransomware, and viruses we employ advanced security measures, including Windows Defender, a best-in-class firewall, and antivirus software.
99.9% uptime guarantee
With a 99.9% uptime guarantee, you can access your QuickBooks Enterprise data whenever you require. We ensure that your business operations will not be impacted by any technology-related issues.
Tailored to Your Requirements
Customizable scalability as per your unique demands
With our QuickBooks Enterprise cloud hosting solution, scalability is never an issue. This means you can easily scale up or down your hosting environment as required such as upgrading users, storage, RAM, vCPUs as per your requirements.
'Pay-as-you-go' model
We understand that payment flexibility is important for businesses, which is why we provide you with the option to pay monthly, which includes free set-up and a 15-day money-back guarantee. If you prefer to pay annually, you will receive a 10% discount on the total cost.
Multi-user accessibility
Our QuickBooks Enterprise cloud hosting solution allows multiple users to access it simultaneously, enabling seamless real-time collaboration and updates. However, each user must have their own unique account and login credentials to access the system.
All-Inclusive Functionality
Pre-installed free applications and tools
Our cloud hosting solution comes equipped with pre-installed applications such as IE, Firefox, Chrome, Windows Media Player, Adobe Acrobat Reader, Remote Desktop, MS Paint, Notepad, Notes, and Open Office to boost your productivity and streamline your business operations.
Third-party app integrations
Freedom to install any third-party apps like Salesforce, Shopify, and Bill.com that integrate with QuickBooks Enterprise. No additional fees for hosting such additional applications, you have complete control over your cloud environment.
Auto update and maintenance
We take care of the latest releases, patches, and of maintenance activities such as system monitoring, backups, and data security, ensuring that you always have safe access to the most current version of QuickBooks Enterprise.
Which QuickBooks Hosting Plan is Recommended for You?
Effortlessly Integrate QuickBooks with Your Favorite Business Apps
QuickBooks Cloud Desktop is a versatile business solution that can be easily integrated with a wide range of third-party applications, making it a popular choice for many businesses. Whether you're using TSheets, Bill.com, Expensify, or any other popular business application, you can seamlessly integrate it with QuickBooks Cloud Desktop to streamline your workflow and increase productivity.
Check out the full list of applications that integrate with QuickBooks Cloud Desktop to see how you can transform your business processes and take your business to the next level.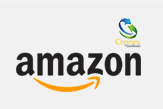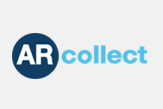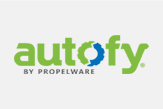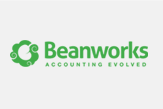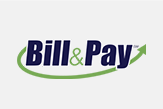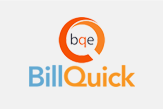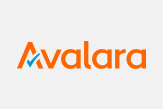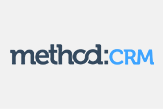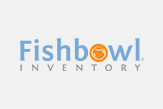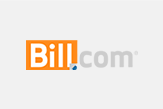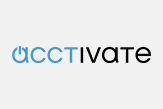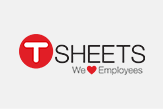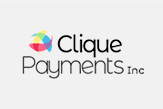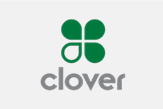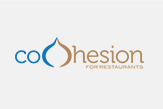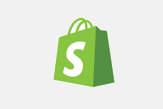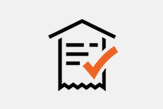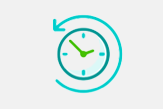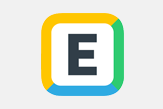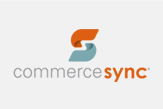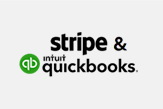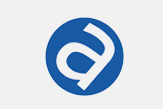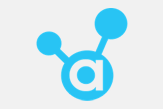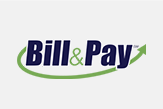 Why Choose Apps4Rent for QuickBooks Enterprise Cloud Hosting?
Apps4Rent is a leading cloud hosting provider for QuickBooks Enterprise. We have always been known in the industry for providing premium quality services at affordable prices with flexible payment options and no hidden fees. In addition, we have other achievements such as:
Apps4Rent is an Intuit's authorized partner. Apart from QuickBooks Enterprise, we can also host QuickBooks Accountant, QuickBooks Pro Plus, and QuickBooks Premier Plus.
Over the past 16 years, from small and medium-sized firms to Fortune 500 companies, we have served over 10,000 customers from more than 90 different countries, which distinguishes us from other cloud hosting providers.
Our cloud infrastructure is secured in SSAE 16 certified data centers located in New York City and New Jersey. Our data centers adhere to the redundancy and security standards of top financial institutions and banks.
We are a Microsoft Solutions Partner for Modern Work and a Tier-1 CSP for Office 365 and Azure. We are also an authorized Citrix Partner.
Our experts are available 24/7/365 on phone, email, and chat to assist customers with any technical issues or questions.
Frequently Asked Questions
Testimonials
We got our Quickbooks moved to the new host i.e Apps4Rent quickly and were up and running within a matter of hours.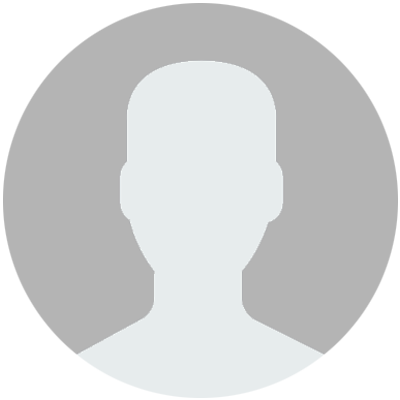 Chris
Business Owner
Awesome service! Upgraded & Migrated QuickBooks Pro quickly! Michael was professional, and polite, and answered all questions. This was painless! Thank you!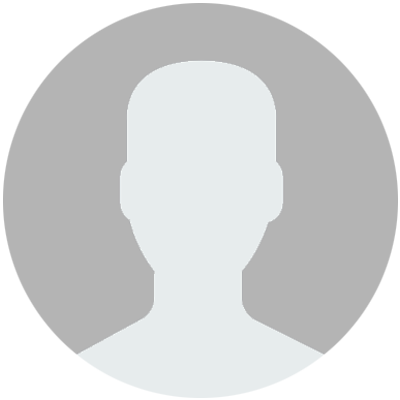 Andrea
Business Owner
Ryan technical skills are terrific. He was able to get our company QuickBooks data file migrated into our Virtual Desktop.  He was very thorough and patient. He made sure that once the migration was complete, I could open it at both locations. Was Happy with our session.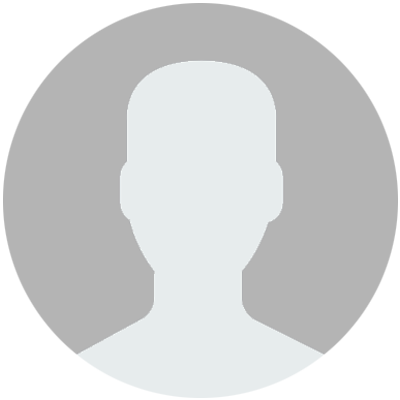 DeNiece
CPA
One of my close friends suggested me Apps4Rent for my QuickBooks Enterprise hosting requirement. I'm will be thankful to him always.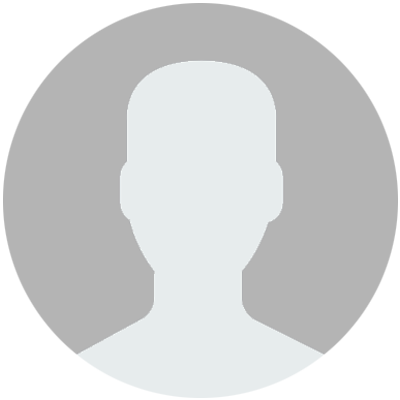 Shane
Accountant