Citrix workspace Suite alias Citrix Workspace is a multi-user, device-independent digital workspace (software platform) developed by Citrix- the provider of hosted desktop as a service. It allows you to access and operate desktops including Microsoft Windows desktops, data, applications and services running in a public or a private cloud or in a datacenter from anywhere using any network and device.
You can access your virtual desktop/apps through Citrix Workspace App. The applications are delivered and managed by Citrix Virtual Apps alias XenApp and can be accessed on a shared server or cloud using any device.
Citrix ensures uniformity of its products over all platforms, work in synergy and bring a seamless user-experience accessible from any location.
Purpose of Citrix Workspace
Through Citrix Workspace the company brings you all applications including resources that are not Citrix resources, such as SaaS apps), content (On-premise, cloud), devices (PC, tablet, mobile, IOT)…all aggregated into a single cloud interface.
In simple words, a completely bundled solution to all products that you will need. Integrated in one place accessible from any device, location on any internet browser at any point of time.
Citrix Workspace- Your Take-aways
1.Complete SaaS App & Other unified Control – you can access 50+ SaaS applications provided by an embedded built-in Citrix Workspace app download, along with additional security controls for SaaS and web apps. All your virtual apps, desktops (on-premises or public cloud), files (on-premises or public cloud) are aggregated in the same Workspace.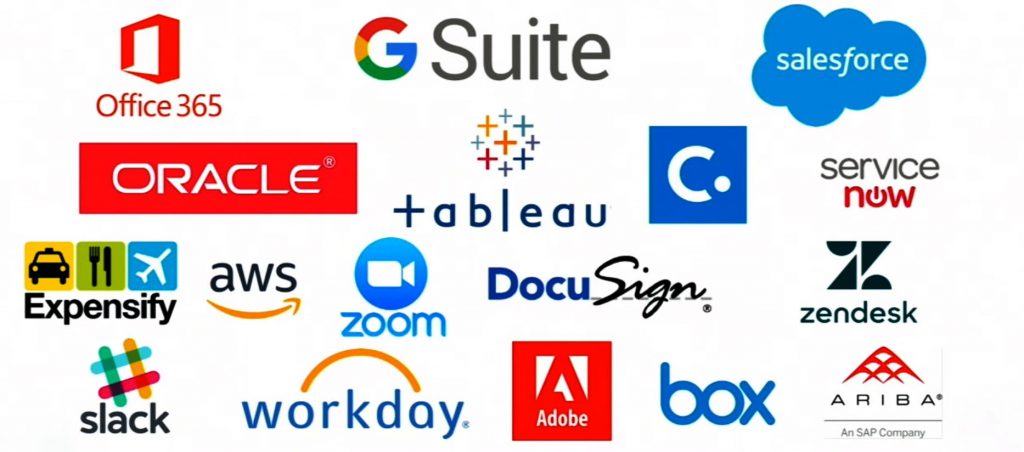 2.On-premises infrastructure support with Site Aggregation – Site Aggregation feature allows you to bring existing Citrix deployments located on-premises. The benefit is, when not using public cloud even or using a hybrid environment you can keep working.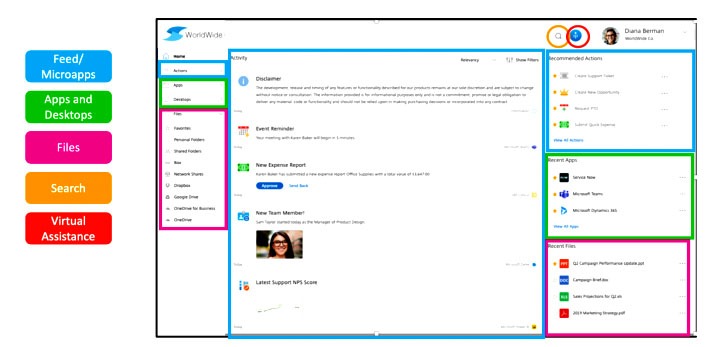 3.Unified Cloud admin console – allows you to require one console for all configuration/management tasks. The cloud control plane has every one of the Citrix services integrated on the back end.
4.Integrated Content Collaboration –
Content Collaboration (earlier ShareFile) is integrated with Citrix Workspace Windows. You can find all your documents directly here irrespective of their actual location. The result is flexibility, ease of use, timesaving. It has a Files client which is the replacement of ShareFile Desktop client.
Content Collaboration helps you in content tracking, workflows creation, content aggregation from multiple locations, integration with Citrix Analytics. Plus, the compatibility with Microsoft Office 365 and OneDrive for Business.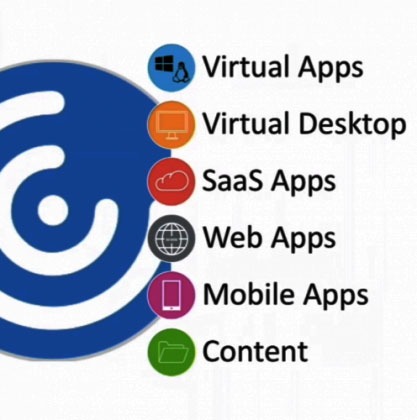 5.Seamless, integrated experience, integrated portfolio – Citrix Workspace download has a default configuration giving an integrated and seamless access to applications or content. Independent of any devices, irrespective of application type and network. All at one go.
Citrix Receiver now is replaced with Citrix Workspace App. It comes with all the capabilities of Citrix Receiver plus new capabilities that you can use depending on your Citrix deployment. That is, you get more than just an upgraded version of the previous Citrix Receiver.
6.Self-Service through ServiceNow – Through the just released Citrix plugin, you can now integrate your Citrix infrastructure with ServiceNow's automation tools. The advantage, you can request Citrix resources (like virtual desktops or apps) through Self-Service portal and admins will automate provisioning. This feature you can use if you are using Citrix Cloud and ServiceNow solutions.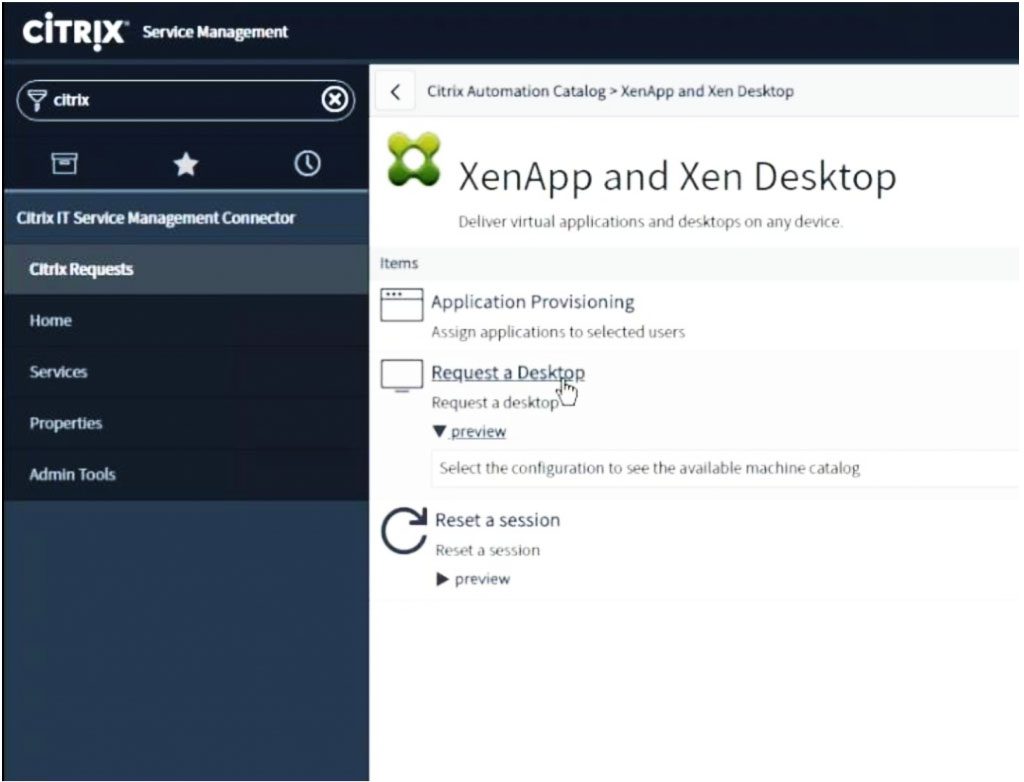 7. Cloud Independent-You can have your workloads in one or multiple public clouds (like Microsoft Azure, Amazon AWS, Google Cloud, IBM Cloud, Oracle Cloud).

Consider us for help with your Citrix VDI solution. Talk to us 1-646-506-9354 any time 24/7 or come for a chat. We would love to hear from you!