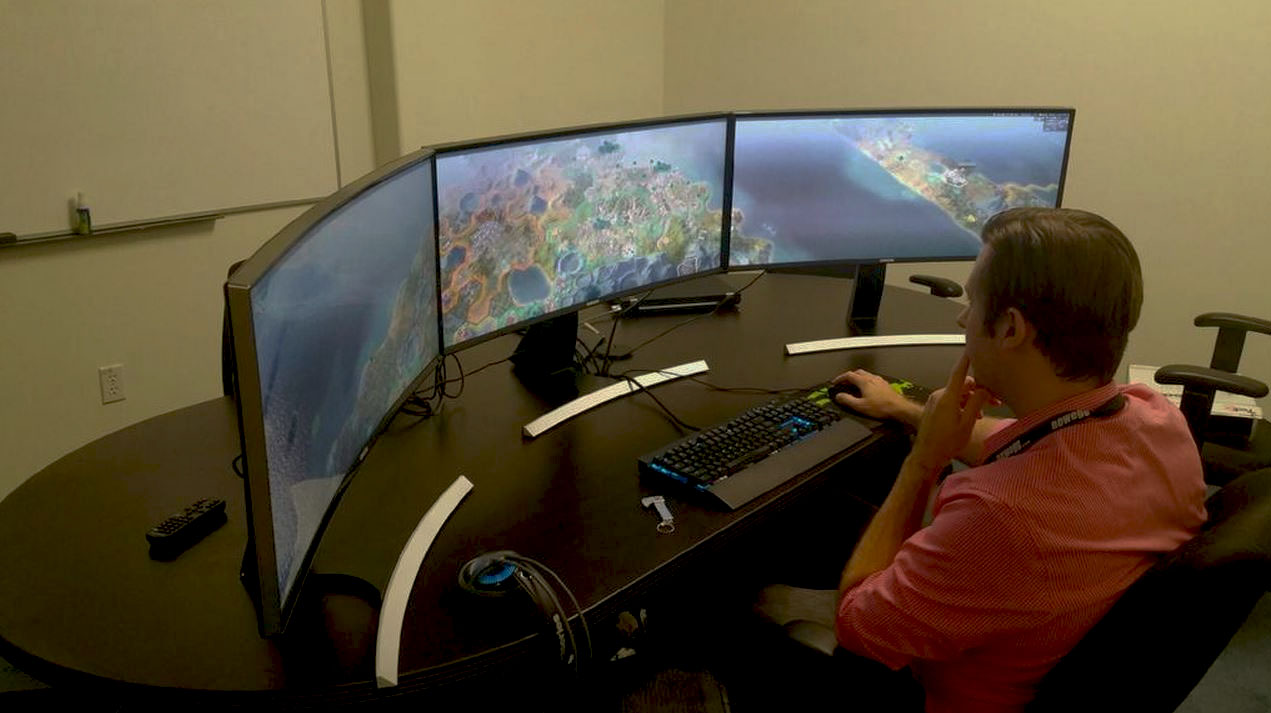 A remote Desktop Session/Server Host (RDSH) is a server computer (a virtual machine or a physical server) for hosting remote desktop and application sessions that can be accessed by a network connection. However, installing applications on RDSH involves more complicacies than installing them on a single-user operating system or virtual desktop. Certain incidents need to be considered and tested before integrating applications to RDSH. However, these usually do not apply to virtual desktops.
Here's a rundown of the testing that must be done while publishing an application on RDSH:
Maiden-use settings
When an application is launched for the first time by a user, it needs to be entirely auto-configured with default settings. Group policy, wherever applicable, needs to be applied to the settings.
Roaming user-settings
Users may be connecting a different RDSH machine each day which requires that the user-settings must roam across different RDSH machines. This can be tested by first running one application on an RDSH machine, then making changes and running it on a different machine to ensure that the changes are consistently effective.
Ability to run multi-user
Most of the applications can run multiple times on the same machine by different users but a few of them could have issues. This is more applicable to the applications that keep temporary or write-enabled files in global locations. Take an instance where an application user writes temporary files in the C:\Temp location, while another user writes to the same location and in the process, overwrites the temp files required by the first user. Therefore, testing is required to see if multiple users can run the same application on the same RDSH machine.
Prevent one user from affecting another
Putting restrictions could be required to stop this. Consider a case where the configuration files of an application are stored in a global location with the chance of one user editing a config file thereby affecting another user. Therefore, each application with multi-user on the same RDSH machine needs to be tested.
Permission alterations
The relaxations that are required to allow non-admins and Group Policy Object (GPO)-disabled users to run the applications need to be considered. (A GPO is a single or groups of computers on a network with a group policy applied).
Client device mapping
Unfortunately, the device mapping capability of RDSH is not as elaborate as virtual desktops. Hence it needs to be tested for the generic mapping of USP, printers and COM ports (connections used for mouse, modems, gaming controllers, printers).
Integration testing
Integration testing against the existing applications must be done whenever a new application is installed on an RDSH server to check if all the applications including the new one are running as expected.
Licensing policy of application
It needs to be considered if an application that requires a licensing can be accessed by non-licensed users. If not, then how can it be ensured to prevent such a user to access the application.
Hardware resource sharing
It needs to be checked if an application consumes an excess of hardware resources (for example, consuming 100% CPU). In that case, the application could be placed on its own Delivery Group.
RDS IP virtualization
This might be needed in case of an application giving problems with multiple users sharing the same IP address.
For any of your virtualization requirements, you can consider Apps4Rent. The US-based cloud solution and hosted desktop as a service provider has over 18 years of experience, has served more than 10,000 large and small businesses worldwide in 90 countries. This Microsoft Gold and Citrix partner is well known for its reasonable price and unmatched client support. Please free to contact 24/7 by chat or phone 1-866-716-2040.