Introduction to Windows Cloud PC
Ushering a new era of technology with Windows PC, Microsoft is synonymous with personal computers. When Microsoft launched PCs, it created a new business model of buying PCs running Microsoft's Windows operating systems and installing individual application the platform, and more recently using Office 365 or other productivity suites.
If reports are to be believed, the model which was hugely successful all these years is going to change. Many pundits have speculated that Microsoft is investing heavily to create a real cloud-based Windows PC experience. The development could be made public by Spring of 2021.
Microsoft keeping it in wraps
As reported by ZDNet, Microsoft description on its website for Cloud PC reads as follows:
"Microsoft Cloud PC is a strategic, new offering that is built on top of Windows Virtual Desktop to delivering Desktop as a Service. At its core, Cloud PC provides business customers a modern, elastic, cloud-based Windows experience and will allow organizations to stay current in a more simplistic and scalable manner."
"Cloud PC" or the virtualized Windows PC model will not replace existing Windows installed locally. At least for time being. The customers will be provided with an option to either use their own PCs made by other vendors like thin clients, with software such as Windows, Office, and other applications offered virtually by Microsoft.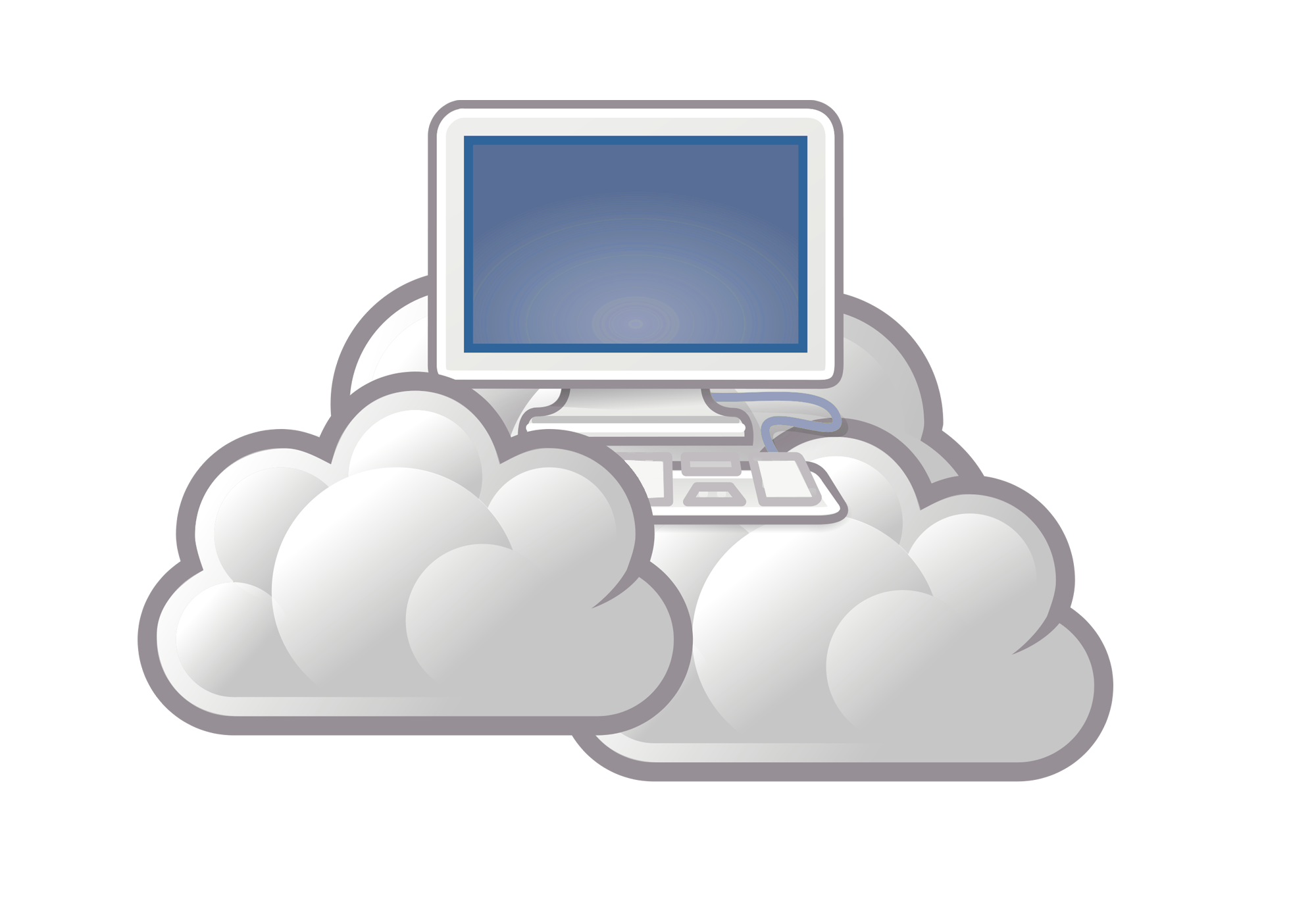 What was the need of Cloud PC?
Currently when we install Windows PC, we have a big chunk of operating system on which applications and services are installed. But there are several obstacles in locally installed Windows OS, or just Windows in general, which makes Microsoft to change its Windows strategy going forward. One of them is the legacy which we have discussed earlier in the article.
Most of the people run win32 apps on existing Windows OS, requiring them to go to the download page and then install the .exe file and download your required software. Again, doing things manually that way requires compatibility with win32 chip. That prevents Microsoft from innovating something totally different in Windows because developers need to keep that compatibility for all those applications.
Is Cloud PC an answer to innovation in Windows?
There were some sporadic trials by Microsoft here and there, but that really did not work out. Unless Microsoft makes it well and have powerful chips, which makes it hard for anything working within win32 because the chip must run in a virtual environment, what we call as containers.
Windows 10 X operating system wanted to run with win32 apps and a container. What that means is that it protects the rest of system because you run it in a box, and nothing can escape that box. But that is unless you run stuff within the box. But what we learned from the first version of Windows 10 X is that win32 apps could not run well on it. This was the primary reason why Windows 10 X operating system never really took off. Possibly, Windows 10 Cloud PC could be Microsoft's answer to the failure of Windows 10 X OS.
How does Cloud PC work?
To put it simply, Cloud PC is very simple machine that can do one simple thing – connect to the internet. So, everything you do would be cloud-based. The operating system would be running from the cloud, meaning it would be stored on virtual machines somewhere on Microsoft's servers, and not on your local machine or hard disk. But for you as an end-user, you will have the same experience in terms of look-and-feel, visuals, navigation, as the Windows installed on your computer. Cloud PC can be termed as desktop-as-a-service officially offered by Microsoft. This means you can run all your legacy applications directly from the Cloud. Even if your physical computer gets damaged, you will always have access to your data as it was never stored in your system.
What does it mean for an average Windows user?
With Windows Cloud PC, it is all what the name says. When you get your Windows installed, it is all Cloud. You do not need any device (such as pen drive, or CD/DVDs) to install and run the operating system. Also, there is no hassle of having big updates which may break your system, inflict you with virus or malware, or any issues of data loss. Let's put it this way – your local machine is not running the operating system; it is just helping you view the operating system as it is run from the Microsoft's servers.
Advantages of Cloud PC
It eliminates the need of having powerful computers because a simple computer can still do the job and run high-end applications directly from the Cloud. Since it eliminates the need of having a specific machine, it offers you unlimited flexibility and scalability. All you need to have is login credentials to access it from anywhere on any device. No more downloadable big chunks of software which takes a fair amount of time and effort for installation.
This is an interesting concept because starting 2021, Microsoft is looking to go big in this direction with Windows Virtual Desktop already being launched. This can be built on top of Windows Virtual Desktop on Azure. That could also be the potential future of Windows.
Problem with Cloud PC
The only problem for using Microsoft Cloud PC would be the internet connectivity. If you do not have an internet connection, the operating system would not work. Unlike local operating systems which work independently of the bandwidth, Cloud PC would need internet all the time. This seems to be the biggest problem for Cloud PC. Another problem would be data protection on cloud. This could be a whole subject of conversation, which will have many discussions later once it is launched. Nonetheless, Microsoft has invested billions of dollars for cyber security and data protection.
Come spring of 2021, we would really see some exciting announcements by Microsoft. Apps4Rent's desktop-as-a-service offering allows you to get a look-and-feel of what Windows Cloud PC will look like. Contact our cloud experts to have a risk-free 15-day trial now!